Mission
The mission of the Baldrige Foundation is to ensure the long-term financial growth and viability of the Baldrige Performance Excellence Program, and to support organizational performance excellence in the United States and throughout the world.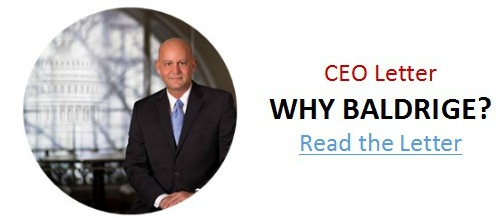 Our Vision: We will be recognized around the world as the premier foundation for the promotion of performance excellence in all sectors of the economy. We will inspire organizations to achieve excellence in all they do with pride and societal responsibility. Together with our stakeholders we will create value through research and deployment of validated, cutting-edge management practices. We will focus on the future and manage for agility, innovation and creativity.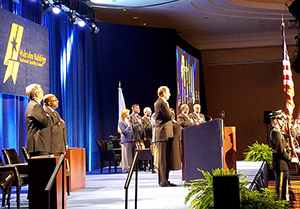 Quest for Excellence and the National Quality Awards
Learn how your organization can achieve outstanding performance at the premier showcase of Quality.

Take a look.

Download 29th Quest Highlights.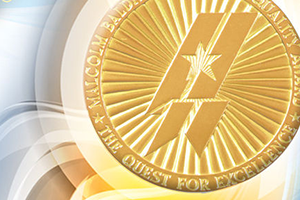 Baldrige Fall Conference
Join us at the Baldrige Fall Conference for smart, innovative solutions to help your organization achieve breakthrough results.

Find out more.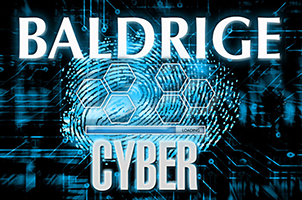 Baldrige Cybersecurity Events
Meet with top leaders of the cybersecurity community to learn how the Baldrige cybersecurity initiative can help address one of the most critical challenges of the modern era.

Read more.