Corporate Contributors
Baldrige is about sharing performance excellence to make America stronger and more competitive. Without role model organizations that are open and willing to share best practices, America would not be the economic leader it is today. And so we invite you to share in our investment in the Baldrige Program – an investment that yields unlimited potential for you, your organization, and America's future.
The Foundation has developed a broad range of giving and recognition levels.  We have made it a priority to focus on value-added partnerships with our donors.  We would very much appreciate the opportunity to speak with you and tell you more about what we have accomplished, and explore potential opportunities to partner with your organization.
For more information please contact:

Al Faber, President & CEO
Foundation for Malcolm Baldrige Quality Award Inc. 
Phone Number: (202) 870-3136
Email: afaber@baldrigefoundation.org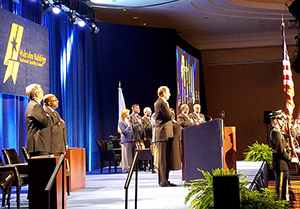 Quest for Excellence and the National Quality Awards
Learn how your organization can achieve outstanding performance. Join us at the premier showcase of Malcolm Baldrige National Quality Award recipients.

Take a look.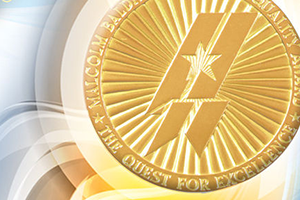 Baldrige Regional Events
Join us at Baldrige regional events for smart, innovative solutions to help your organization achieve breakthrough results.

Find out more.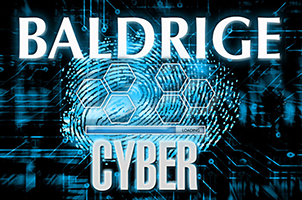 Baldrige Cybersecurity Events
Meet with top leaders of the cybersecurity community to learn how the Baldrige cybersecurity initiative can help address one of the most critical challenges of the modern era.

Read more.