Individual Contributors
The Baldrige impact on America is indisputable. Revenues are increased, more jobs are created, students receive quality education, and patients get better care when the Baldrige Criteria are guiding companies, government agencies and non-profits towards performance excellence. Clearly, the three engines of our economy are more potent when organizations are engaged with Baldrige. For the U.S. economy to expand and be competitive in the global marketplace Baldrige must also be strong; it must be a viable partner providing the blueprint for world-class productivity, efficiency and results.
This is an opportunity for you to lay a mark on the future, to be part of the Baldrige legacy. Make it your legacy, too. Join us in the Campaign for the Growth of Baldrige by making an individual gift today by following this link to our secure, online donation page. Click Here to Donate

Al Faber, President & CEO
Foundation for Malcolm Baldrige Quality Award Inc. 
---
For more information on individual gifts, planned giving, and estate planning please contact:
Casey Mackert
Vice President for Development 
Phone Number: (330) 305-1229
Email: cmackert@baldrigefoundation.org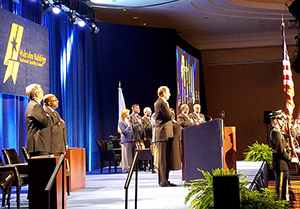 Quest for Excellence and the National Quality Awards
Learn how your organization can achieve outstanding performance at the premier showcase of Quality.

Take a look.

Download 29th Quest Highlights.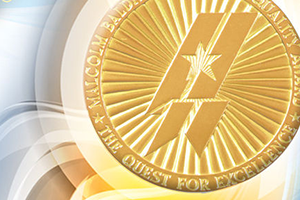 Baldrige Fall Conference
Join us at the Baldrige Fall Conference for smart, innovative solutions to help your organization achieve breakthrough results.

Find out more.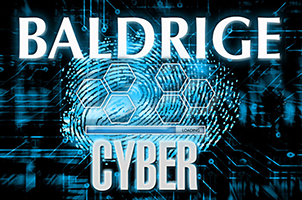 Baldrige Cybersecurity Events
Meet with top leaders of the cybersecurity community to learn how the Baldrige cybersecurity initiative can help address one of the most critical challenges of the modern era.

Read more.