Contact Us
You can reach us at:
Baldrige Foundation
1717 Pennsylvania Avenue NW, Suite 1025
Washington, DC  20006
202.559.9195
You may also submit any questions, suggestions, or general feedback in the space below. We appreciate your comments or concerns and will respond to them as soon as possible.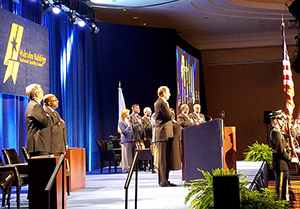 Quest for Excellence and the National Quality Awards
Learn how your organization can achieve outstanding performance. Join us at the premier showcase of Malcolm Baldrige National Quality Award recipients.

Take a look.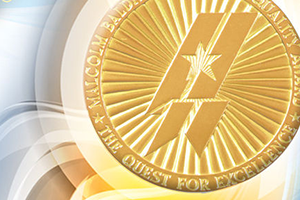 Baldrige Regional Events
Join us at Baldrige regional events for smart, innovative solutions to help your organization achieve breakthrough results.

Find out more.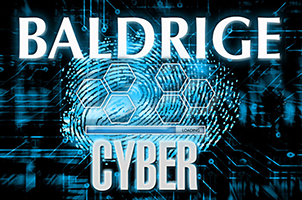 Baldrige Cybersecurity Events
Meet with top leaders of the cybersecurity community to learn how the Baldrige cybersecurity initiative can help address one of the most critical challenges of the modern era.

Read more.