Reach out to your members of Congress to let them know about the value of the Baldrige Program and the importance of re-establishing a federal appropriation to support its work.
Find Your Member of Congress
If you already know your Representative, you may find contact information in this by-name list. If not, you may find who it is by entering your zip code in the search form at the top right of the page.

Find your Senators by state in this interactive map of the United States.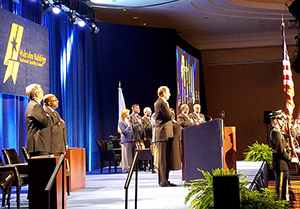 Quest for Excellence and the National Quality Awards
Learn how your organization can achieve outstanding performance at the premier showcase of Quality.

Take a look.

Download 29th Quest Highlights.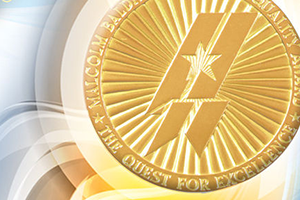 Baldrige Fall Conference
Join us at the Baldrige Fall Conference for smart, innovative solutions to help your organization achieve breakthrough results.

Find out more.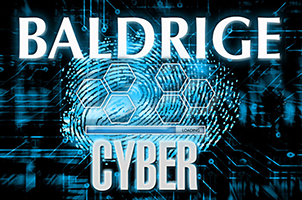 Baldrige Cybersecurity Events
Meet with top leaders of the cybersecurity community to learn how the Baldrige cybersecurity initiative can help address one of the most critical challenges of the modern era.

Read more.