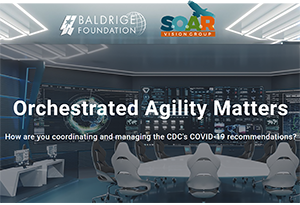 The Foundation and SOAR Vision Group Partner to Assist in Your COVID-19 Response Plan
PuLSE™ is an action-based, cloud resource that can help organizations implement CDC and HHS best practice standards and practices for COVID-19.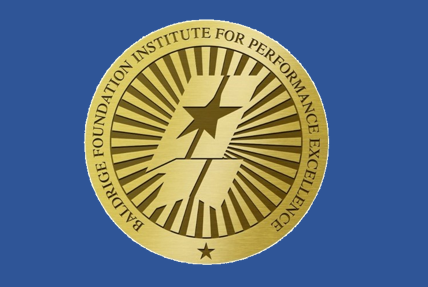 Baldrige Foundation Institute for Performance Excellence
Improving the practice of leadership and management in pursuit of performance excellence.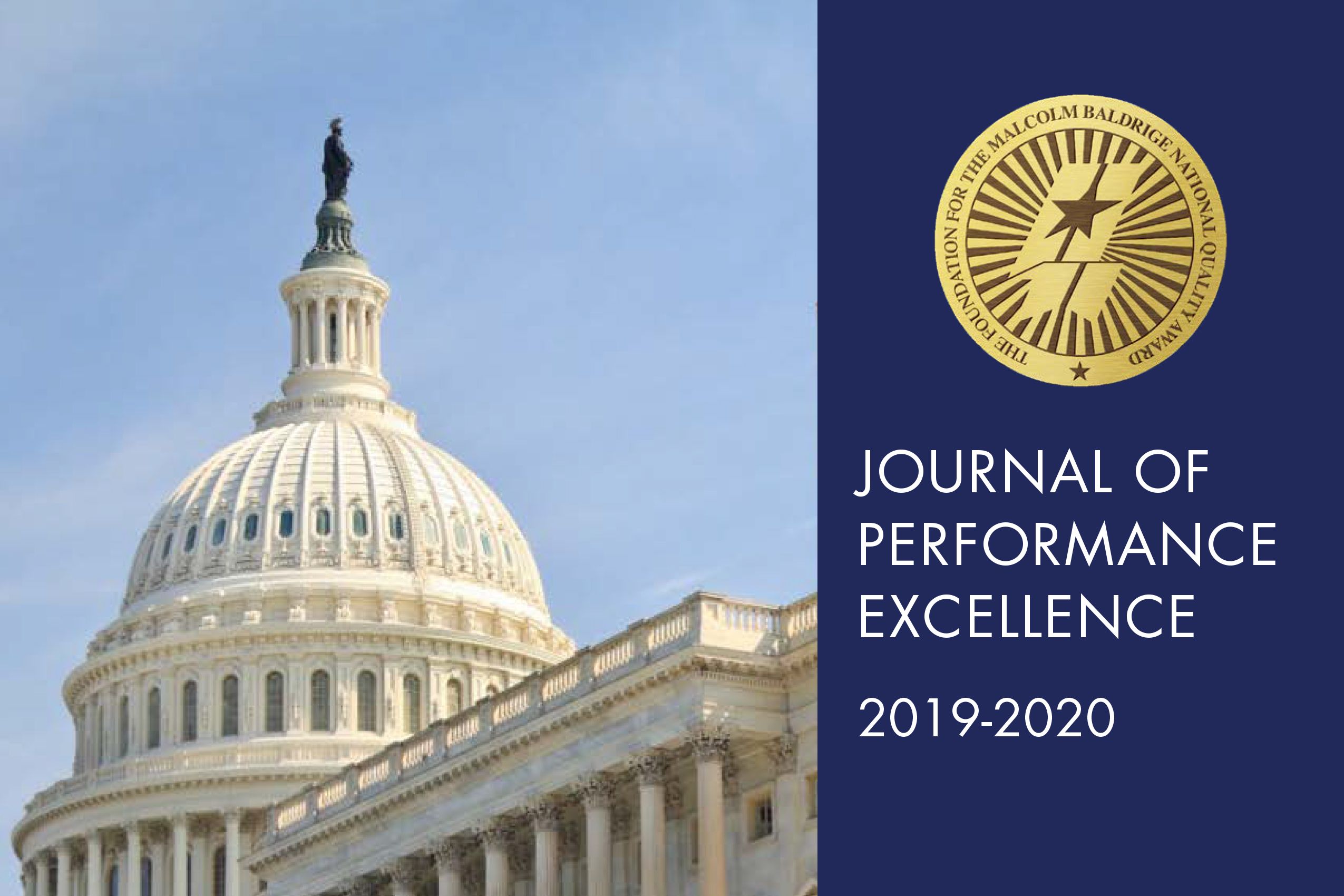 Journal of Performance Excellence 2019-2020
Get caught up on the news, events, and images that defined the year in Baldrige.
For information on how to order printed copies, click here.