Baldrige Improves Organizational Performance in All Sectors of the Economy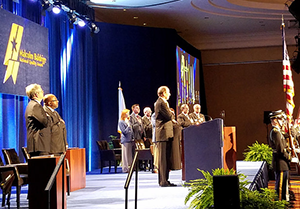 Quest for Excellence and the National Quality Awards
Learn how your organization can achieve outstanding performance at the premier showcase of Quality.

Take a look.

Download 30th Quest Highlights.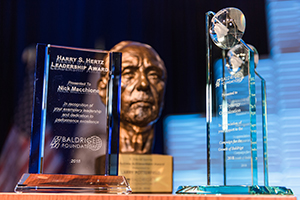 Foundation Leadership Awards
Help us recognize role-model leaders at the annual Quest conference! Nominate someone today!
Find out more.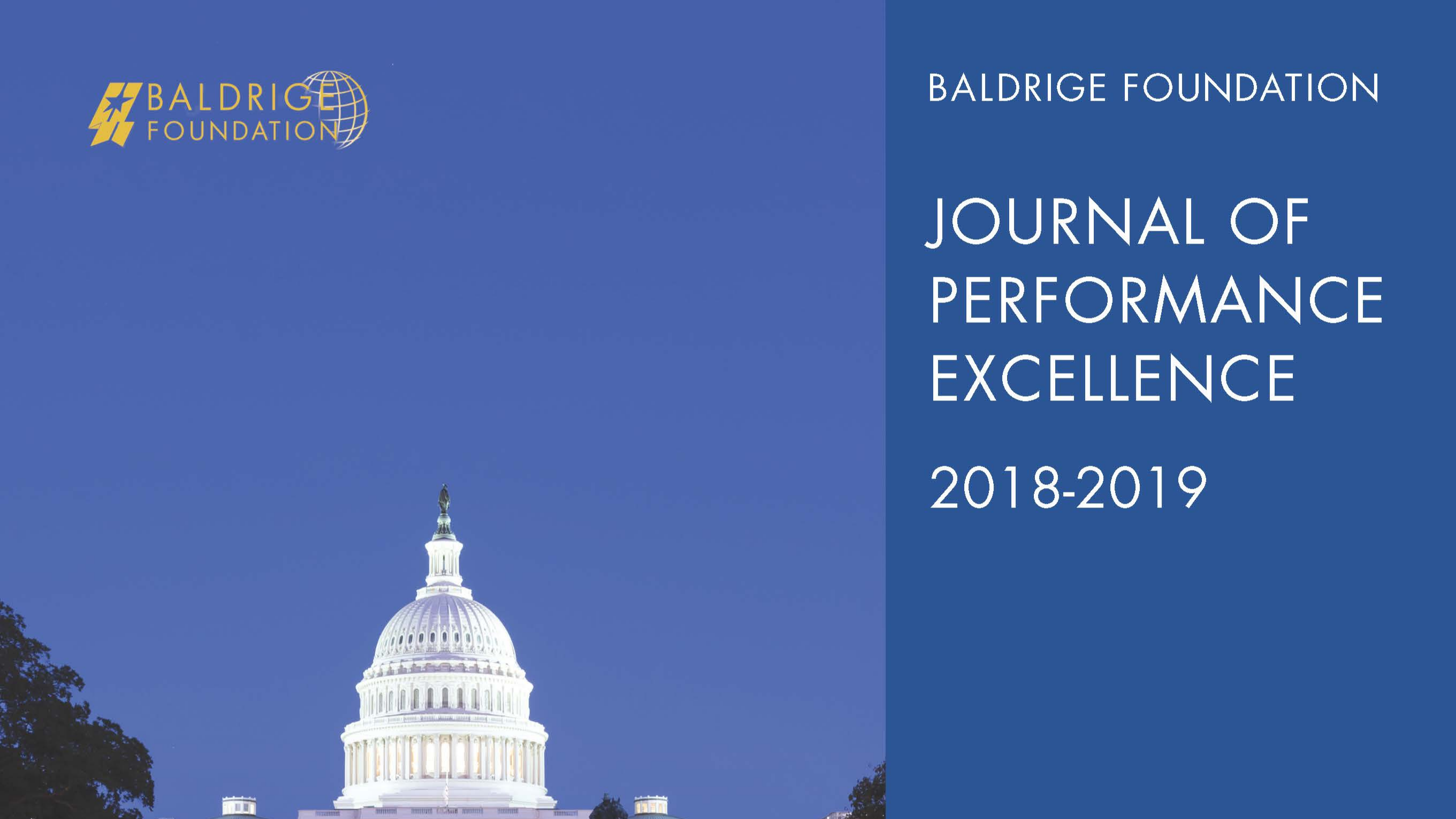 Journal of Performance Excellence 2018-2019
Get caught up on the news, events, and images that defined the year in Baldrige.
For information on how to order printed copies, click here.