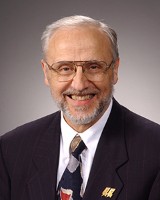 The Baldrige Foundation Board of Directors authorized the E. David Spong Lifetime Achievement Award in 2016. Recipients must have made sustained contribution of leadership excellence with exceptional and far-reaching impact on the Baldrige Enterprise in a manner worthy of recognition at the national level.
The committee selects recipients for the Lifetime Achievement Award in recognition of an individual who, like the award's namesake, has performed truly extraordinary service and created a positive and lasting legacy within the quality movement and the Baldrige community. The award recognizes the entirety of the recipients career, rather than, or in addition to, a single contribution.
Lifetime Achievement Award recipients are credited with changing their world and inspiring others to do the same.
The award is presented each year at the Baldrige Quest for Excellence conference.
Award recipients share how they lead their organizations and inspire their people to achieve high performance, and become counselors for excellence throughout the Baldrige community.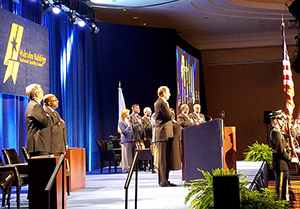 Quest for Excellence and the National Quality Awards
Learn how your organization can achieve outstanding performance at the premier showcase of Quality.

Take a look.

Download 29th Quest Highlights.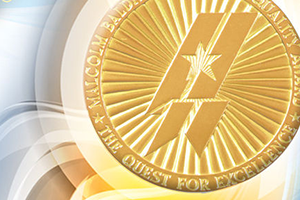 Baldrige Fall Conference
Join us at the Baldrige Fall Conference for smart, innovative solutions to help your organization achieve breakthrough results.

Find out more.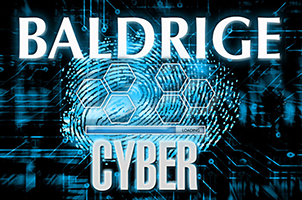 Baldrige Cybersecurity Events
Meet with top leaders of the cybersecurity community to learn how the Baldrige cybersecurity initiative can help address one of the most critical challenges of the modern era.

Read more.