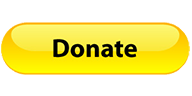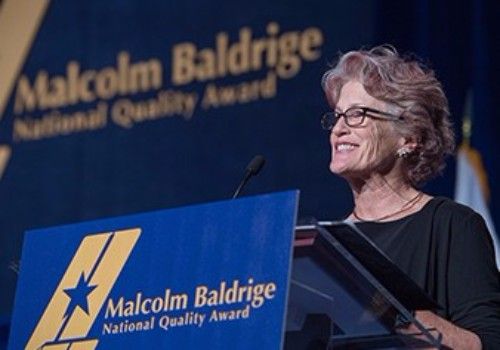 "In this season of giving, please join my family in supporting the Baldrige Foundation. With an $820 return for every $1 you invest, there is no better way to support people in need of quality health care, the elderly, students, and nonprofit organizations in all fields. Thank you for your commitment to Baldrige!"
                     -  Molly Baldrige 
---
#GivingTuesday was the kickoff to the holiday season of giving. We are grateful for so many of you who donated during that campaign. If you did not, but would like to help keep Baldrige vibrant and growing, please know your donation will:
Make hospital care safer, more widely available and less expensive
Make education more effective and give opportunities to our young people
Make businesses more competitive and protect American jobs
Make digital systems more secure
Make communities function more effectively to address the needs of all people
In this season of giving, let us remember those people whose lives are longer, healthier, and more full of opportunity because of 30 years of Baldrige.
Thank you for supporting the Baldrige Foundation.