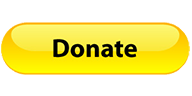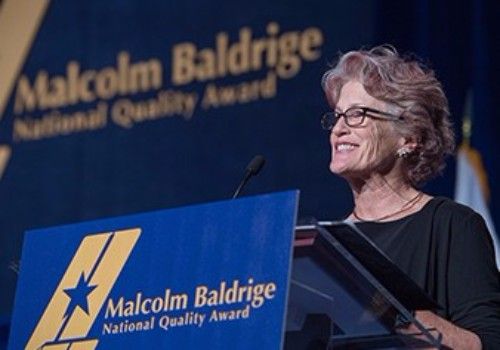 "In this season of giving, please join my family in supporting the Baldrige Foundation. With an $820 return for every $1 you invest, there is no better way to support people in need of quality health care, the elderly, students, and nonprofit organizations in all fields. Thank you for your commitment to Baldrige!"
                     -  Molly Baldrige 
---
Your donation can be tax deductible in 2021 even if you don't itemize.
The Internal Revenue Service joined December 13, 2021, with several leading nonprofit groups to highlight a special tax provision that allows more people to deduct donations to qualifying charities on their 2021 federal income tax return.

The Independent Sector and National Council of Nonprofits joined with the IRS to highlight this pandemic-related provision where married couples filing jointly can deduct up to $600 in cash donations and individual taxpayers can deduct up to $300 in donations.

Under the temporary law, taxpayers don't need to itemize deductions on their tax returns to take advantage of this, which creates tax-favorable donation options not normally available to about 90 percent of tax filers. Ordinarily, people who choose to take the standard deduction cannot claim a deduction for their charitable contributions. But this special provision permits them to claim a limited deduction on their 2021 federal income tax returns for cash contributions made to qualifying charitable organizations by year's end, December 31, 2021.

See the IRS statement here: https://www.irs.gov/newsroom/irs-joins-leading-nonprofit-groups-to-highlight-special-charitable-tax-benefit-available-through-dec-31
---
#GivingTuesday was the kickoff to the holiday season of giving. We are grateful for so many of you who donated during that campaign. If you did not, but would like to help keep Baldrige vibrant and growing, please know your donation will:
Make hospital care safer, more widely available and less expensive
Make education more effective and give opportunities to our young people
Make businesses more competitive and protect American jobs
Make digital systems more secure
Make communities function more effectively to address the needs of all people
In this season of giving, let us remember those people whose lives are longer, healthier, and more full of opportunity because of 30 years of Baldrige.
Thank you for supporting the Baldrige Foundation.