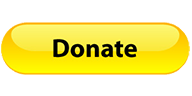 ---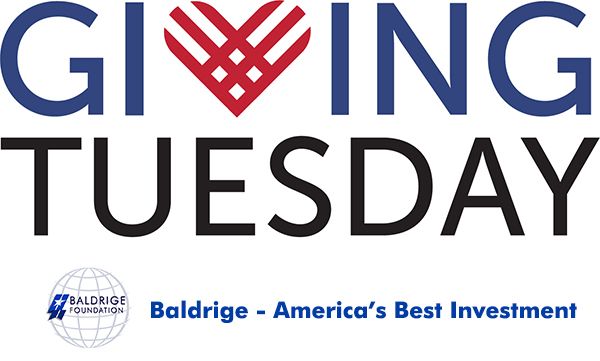 #GivingTuesday is a global day of giving and unity that will take place on November 29, 2022. #GivingTuesday is designed to drive an influx of grassroots generosity, citizen engagement, business and philanthropy activation, and support for communities and nonprofits around the world. It is a day when we can all come together and give back in all ways, no matter who or where we are. It is an important event so that we can demonstrate to Congress and the Administration the public's support for Baldrige. That is why even small donations and supporting us on social media are of critical importance.
Remember that your gift helps to spread Baldrige to more schools, hospitals, nonprofits, and businesses, and helps to provide quality medical care, better education, and to improve the lives of people in communities across the United States and around the world.
And what do you get in return? We will recognize your generosity by including your name as a supporter in the 2022-2023 Journal of Performance Excellence. But the real motivation ought to be giving because, a little bit at a time, step by step, you will be changing the world for the better. As Mahatma Gandhi said, "The simplest acts of kindness are by far more powerful than a thousand heads bowing in prayer." 
Help spread the word. Our goals for this #GivingTuesday are to raise significant contributions and to expand our social media reach by adding new followers on Twitter (@BaldrigeFDN), new likes of the Baldrige Foundation Facebook page (www.facebook.com/BaldrigeFoundation/), and new Instagram followers (@BaldrigeFdn).
Whether you can donate or not, please assist us by following our social media accounts and sharing our #GivingTuesday message with your friends and colleagues.
On this Giving Tuesday, let's remember those people whose lives are longer, healthier, and more full of opportunity because of 30 years of Baldrige.
And let us give so that tomorrow and the next day and the day after that, Baldrige continues to be a viable enterprise, and continues to change lives.
Thank you for supporting the Baldrige Foundation.