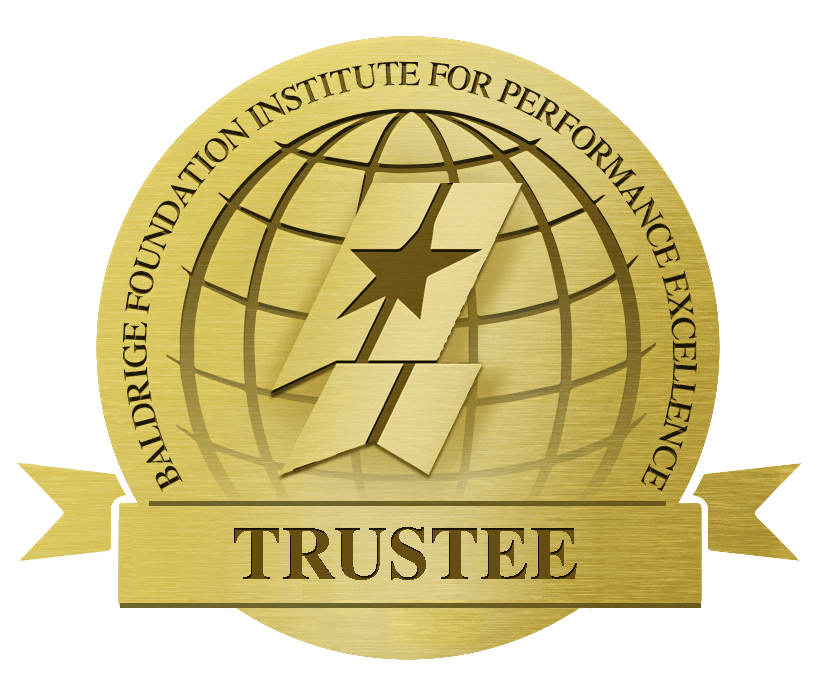 India's most valued brand Becomes Lifetime Trustee of Baldrige Institute
Tata Sons, the principal investment holding company and promoter of Tata companies, became the seventh and newest member of the Mac Baldrige Society, the Trustees of the Baldrige Foundation's Institute for Performance Excellence.
"The Foundation established the Institute for Performance Excellence in June 2020," said Al Faber, President and CEO of the Baldrige Foundation, "to be a thought leader on performance excellence, leadership, and management. Limited to 20 elite members, the Trustees of the Institute have demonstrated they recognize the importance of the Baldrige Foundation's mission: to promote organizational performance excellence in the United States and throughout the world by supporting the Baldrige Program."
The Tata group of companies is valued at $11.4 billion and ranked 57th among top 100 brands listed by Brand Finance, an independent company focused on the management and valuation of brands. Tata companies had a combined revenue of nearly $103 billion in 2020-2021 and employed over 800,000 people in 100 countries worldwide.
"Organizations like Tata," continued Faber, "have been crucial to the growth of Baldrige. Baldrige has crossed borders with some major international companies like India's Tata Sons, which have adopted Baldrige-based assessment processes, called the Tata Business Excellence Model (TBEM), in all their companies like Tata Consultancy Services, Titan, Tata Power, Tata Chemicals, Indian Hotels Company, Tata Motors, Tata Consumer Products Limited, Jaguar, Land Rover, and Tata Steel, to name just a few."
According to Tata, "The Tata Business Excellence Group (TBExG) promotes business excellence in group companies by benchmarking world-class processes and facilitating the sharing of best practices. The TBExG facilitates TBEM assessments in group companies to assess their process maturity levels, and overall performance. These assessments are conducted by trained and certified assessors who keep the context of the company in mind while applying the holistic TBEM criteria within the company and industry."
"The Institute Trustees," said Faber, "are making a commitment to preserve and promote the Baldrige Framework and to help ensure that Baldrige remains relevant for future generations of organizations across all sectors of the economy."
Commenting on the occasion, S.Padmanabhan, Chairman, Governing Council, Tata Business Excellence Group, said, "We are delighted to become a founding member of the Mac Baldrige Society® and Trustee of the Baldrige Foundation's Institute for Performance Excellence. Tata is the first international company to be accorded this opportunity."
"The Tata group has implemented the Baldrige excellence model for improving organization performance and quality across multiple industry clusters for almost three decades, and we look forward to enhancing this relationship. In this new role, we will be able to contribute to the Society based on our experience, enrich the value of the Baldrige Framework, and help create a future for the Framework."
"Baldrige helps improve organizational performance," concluded Faber, "and we are grateful for the organizations that choose to promote that reality as Trustees of the Institute for Performance Excellence and members of the Mac Baldrige Society."