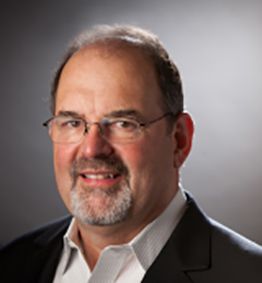 Washington, D.C. – Tony Scott, former Chief Information Officer of the United States, will join the Baldrige Foundation Board of Directors this April.
"Tony was instrumental in helping us to develop and promote the new Baldrige Cybersecurity Excellence Builder and future Framework," said Foundation President and CEO Al Faber. "When Tony agreed to bring his tremendous knowledge of cybersecurity issues to our Board, it demonstrated his commitment to the modern-day relevance of Baldrige."
In addition to serving as the Federal CIO of the United States, Mr. Scott previously served as the CIO of industry giants VMware, Microsoft, and The Walt Disney Company, and his industry experience includes other large companies such as General Motors, Bristol Myers Squibb, and Sun Microsystems.
"I have spent many years dealing with issues of cybersecurity and the many forms cyber threats can assume," said Mr. Scott. "I became convinced that the systems-level approach embodied in the Baldrige criteria provided the type of tool organizations of all size could use to align their cybersecurity efforts throughout their organization and maximize their levels of protection and response."
We could not have added a more qualified member to our Board as we seek to assist organizations facing the critical challenges in the cyber age," said Faber.
"Baldrige is developing unique tools to manage risk in the 21st century," concluded Mr. Scott. "I want to lend my knowledge to that ongoing effort."